Workplace Wellbeing
& Performance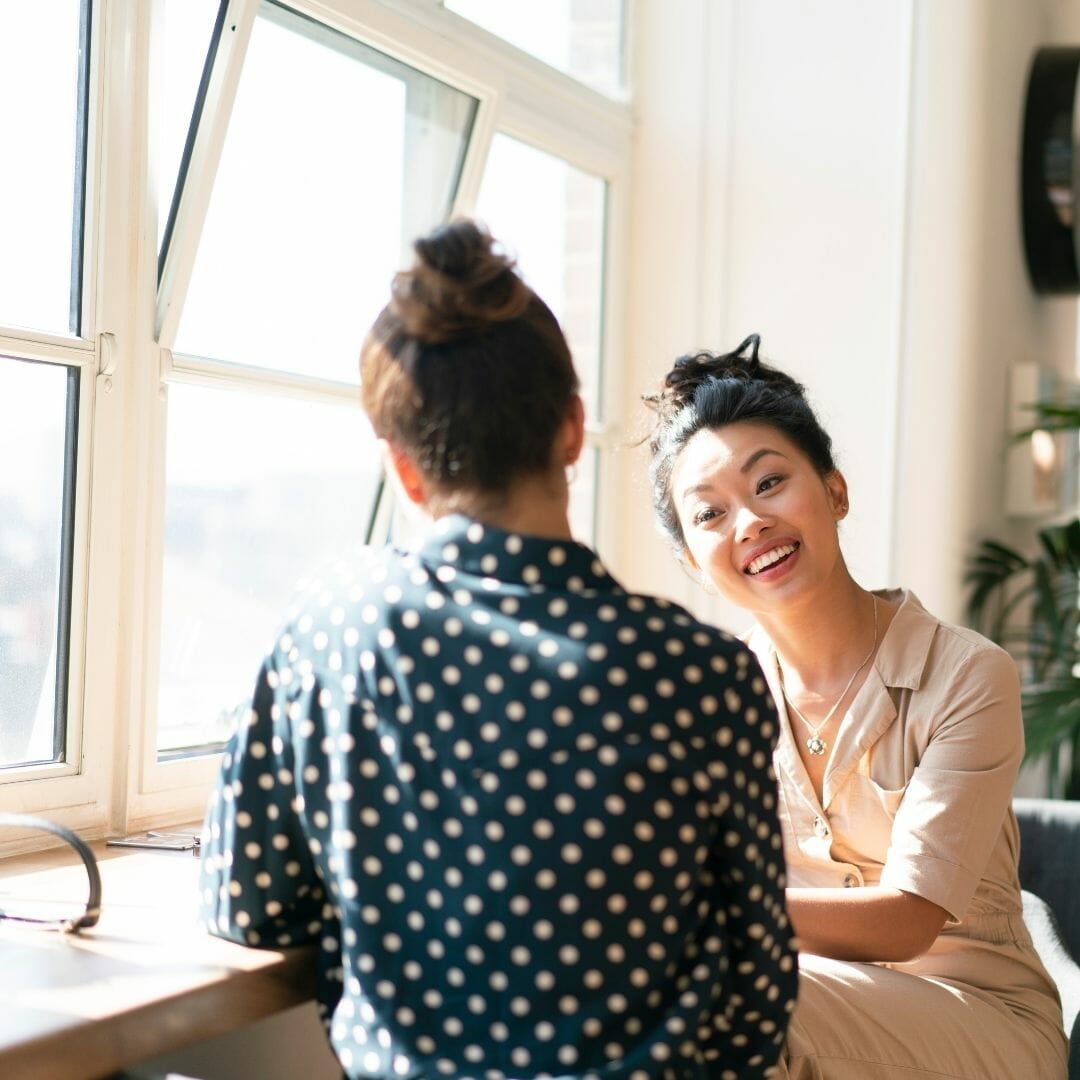 Creating a Mindful Workplace
Our approach to wellbeing is to make it practical, relatable and accessible for organisations from any sector. Whether it's an introductory taster session, a workshop or a training course, we'll plant seeds and provide tools that can enhance employee wellbeing and performance.
Mindfulness is a key component that runs through all of our sessions, as we believe the teachings are an important foundation for health, wellbeing and personal growth.
When an organisation embraces mindfulness, the benefits ripple throughout, leading to a natural evolution of culture that will enhance team collaboration, reduce the risk of burnout and positively impact key performance indicators.
Mindfulness can help employees to become less stressed, more focused and happier and support leaders in developing self-awareness, emotional intelligence and compassion to enable them to lead more effectively.
Studies have shown that not only is it possible to find happiness at work, but that doing so is unambiguously good. Mindful Leadership is a key ingredient in creating the conditions for a happy workforce and happier employees do better on all fronts, from day-to-day health to productivity to career advancement, and this consistently benefits the bottom line for the organisation as a whole.
We can empower your people with sessions on mindfulness, resilience, stress management, emotional wellbeing and mental health awareness and we can provide these sessions in different formats and durations. We'll start by having an introductory conversation to understand your requirements, then we'll help you find the right solution to suit your business needs.
Mental & Emotional Resilience
Introduction to Mindfulness
A great way for organisations to introduce the benefits of mindfulness to employees. What you'll learn: 
What is mindfulness?
Why it's important (mind > body connection)
How to practice it (experiential practice)
The neuroscience
Helpful tips to takeaway
Resilience & Stress Management
Important insight to help employees better understand how to build resilience and remain within tolerable levels of stress to support health and performance. What you'll learn:
What is resilience?
What makes us resilient & what impacts our ability to be resilient
How to manage the stress response / activate the relaxation response
Identify signs of burnout and elevated stress
Helpful tips to takeaway
Emotional Wellbeing and Mindfulness
Explores the key components of emotional wellbeing, regulation of emotional states and using mindfulness to improve awareness, identify habits and break negative patterns. What you'll learn:
How to recognise the triggers
Body awareness
Connection between emotions and the nervous system
Understanding the 3 emotional systems
Mindfulness practice to support emotional health
Helpful tips to takeaway
Mental Health Awareness
Opens up a really positive conversation on mental health to normalise the topic and help shape the evolution of a mentally healthy workplace culture. Can be delivered in two separate sessions. What you'll learn:
• What is mental health?
• Understanding contributory factors
• Foundations for good mental health
• How to spot the signs
• Ways to support colleagues
• How to open up a conversation
• What is the managers role and what is not
• Mindfulness and its role in mental health and wellbeing
• Evolving culture
• Helpful tips to takeaway
Mindfulness Training (6 week & 8 week courses)
These courses provide colleagues with a deeper dive into mindfulness, to increase self awareness, emotional intelligence, focus, creativity, communication skills and relationship building. Two courses available:
The Empowered Team (6 week course)

One 1hr 45 mins session per week for six weeks
Workbook & audios for home practice provided
Combines all the foundational principles of mindfulness with corporate disciplines and personal development

Mindfulness Based Living Course (8 week course)

One 2hr session per week for eight weeks
Course material and audios for home practice provided
Provides the gold standard introduction to mindfulness to help participants develop a personal practice that can benefit them inside and outside of work
Equips individuals with the knowledge and skills to become workplace mindfulness champions
Helps clients to look objectively at habits, behaviours, beliefs and ways of thinking to identify opportunities to unlock potential. 
Increased health, wellbeing and performance levels.
Provides tried and tested practical solutions, grounded in science.
Allows the client time to explore topics in a safe, supportive and non-judgmental environment where they can completely open up and be themselves.
Please enquire for more details.
Subscription Service (Resilient Professionals Programme)
Workplace 1-1 Coaching
Provides a safe space for employees to discuss mental health and wellbeing difficulties and look objectively at habits, behaviours and beliefs to identify opportunities to unlock potential and improve overall wellbeing.
Our coaches have particular expertise in mental health, mindfulness, emotional wellbeing and personal transformation.
"I lead a team of ten people. Prior to the course starting, I found myself getting stressed out when things didn't go to plan. Since going on the course I feel like although things may not always go to plan, when they don't I can take a minute and look at the situation in a better frame of mind to resolve the issue. "
A Corporate Mindfulness Course Attendee
Some of the organisations we've helped
Elevate your business with
The Mindful Enterprise